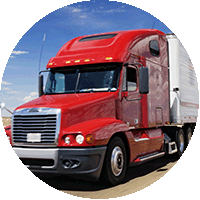 Highway Freight
Truck load is the most common way among us. It is flexible on both shipping line and time, and it is most common choice of international shipping.
Our Service
We offer LTL/FL truck load service within Canada and between Canada and U.S.A.
JLink has built developed logistic system. We have terminal and partner in Vancouver, Toronto, Montreal, Calgary, Edmonton, LA, New York, etc. We are ready to provide each customer with excellent shipping service.
Publish Date:2014-02-14