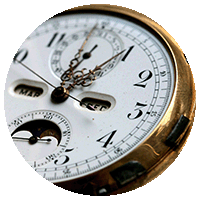 Transit Time
Air Freight
The transit time for air cargo usually is 2—3 days and the total transit time is around 1 week considering the loading and unloading time at each end. In addition, it will also be affect by route and peak season.
Ocean Freight
The total transit time of ocean cargo is around 1 and half months depending on the loading and unloading time at each end. Usually, ocean cargo will need more time on custom clearance.
Truck/Rail Load
If you chose to ship by rail car, the transit time will be much longer than truck load. However, the cost is lower and your cargo is safer. As the land service covers a wide range of route, the transit time is vary. Please contact us for more details.
*all transit time we given is estimate transit time only, it subject to change based on unforeseen factors. Especially the international freight and intermodal freight.
Publish Date:2014-02-14