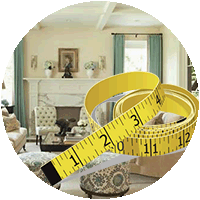 Free Estimation Service
J-Link Transportation Ltd. has free estimation service.
Our shipping expert can come to your place to do estimation for free. For some big moving, e.g. Moving a house; moving factory; moving a company; oversize cargo shipping, estimation service always allows higher accuracy.
J-Link always put customer at the first place. We are focus on offering each customer on-time, safe, satisfied shipping service.
Publish Date:2014-02-14